How will coronavirus affect my life and liberty?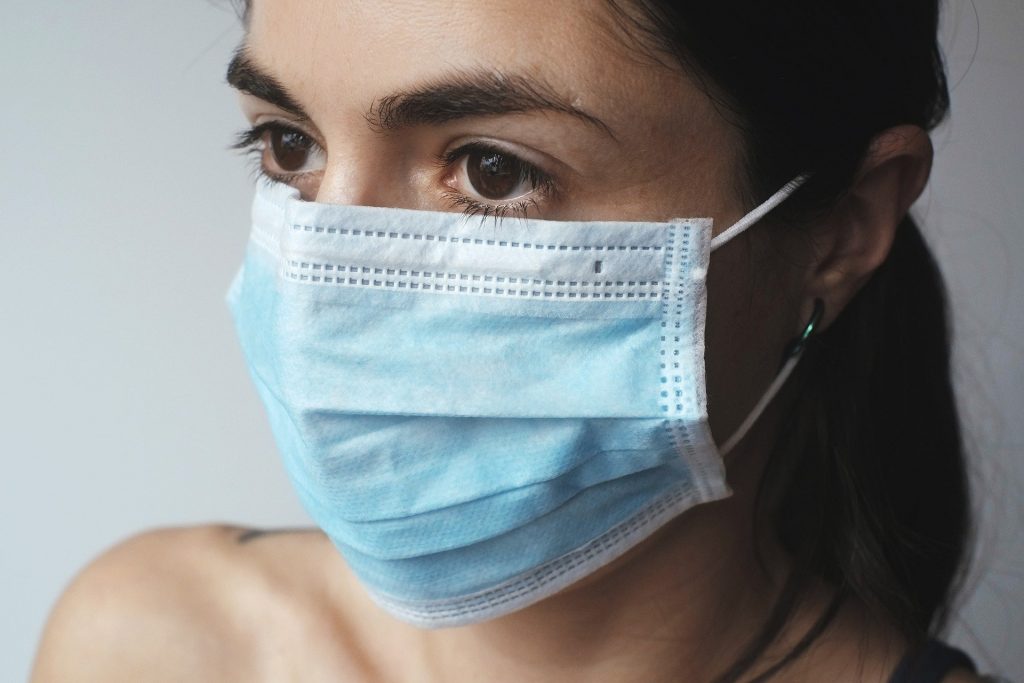 Welcome to part two of our open, public coronavirus poll. (Part 1 here)
Billions of people have been ordered to stay at home, self isolate, change their shopping habits and stay away from friends and family.
These measures vary country-by-country. Do you expect to have your personal freedoms curtailed because of the virus?
Have your say and compare your outlook with the rest of the world, below…
Join us! Canvassy is an open polling network. Our goal is to enable people to see where their views and knowledge fit alongside others'. That means your votes count! Register now and have your voice heard…